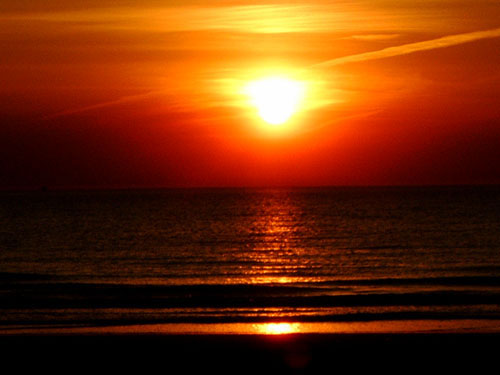 I have been a massage therapist since 2000 having trained at the 200 and 500 hour levels at Kripalu Center for Yoga and Health, Stockbridge, MA. In addition to being licensed to practice massage in Massachusetts and Maine, I am a Reiki Master Teacher and a CranioSacral Therapist. Having studied many modalities of bodywork, I incorporate whatever the client needs to attain the maximum results for pain relief, stress relief, and total relaxation.
My massage practice on Monhegan Island, ME, has been in existence since 2000 serving tourists, summer people, year rounders, and even an occasional "daytripper"!
To achieve optimum results, I only offer 90 minute appointments. Should your needs be different, we can discuss alternative times.
I am also a Professional Level Kripalu Yoga Teacher and offer public yoga classes on the island. Look for my signs when you are on Monhegan or contact me for a private lesson.
I have completed the 650-hour program at the Kripalu School of Ayurveda and am now an Ayurvedic Health Counselor. Consultations are available to explore individual suggestions of diet and lifestyle to create a healthier body, mind, and spirit.
I look forward to seeing you!